About Best Appliance Repair Waltham
Best Appliance Repair Waltham has been diagnosing and repairing home appliances for over 20 years, and we take pride in providing friendly local service. We've grown from a one-man operation to a staff of fully trained professional Oven repair and other appliance repair technicians over the years, and we're still one of the industry's most trusted names. If you're looking for a local, dependable company that can provide quality service right away, call us at (781) 208-0337.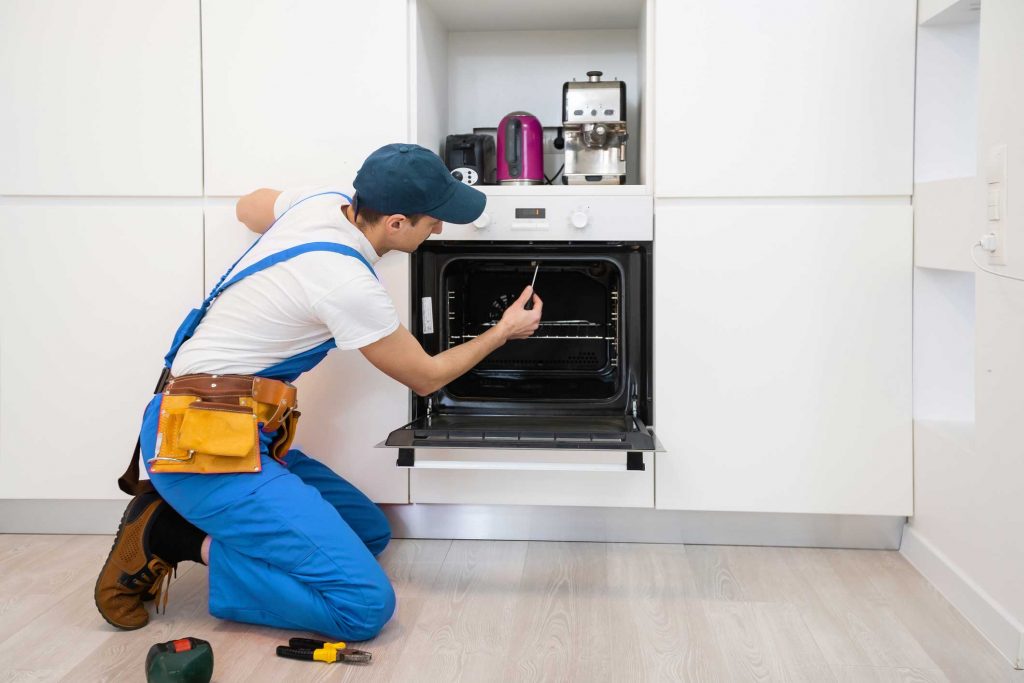 Our Specialty!
Many people believe that local, highly experienced service professionals are hard to come by these days, but here at Best Appliance Repair Waltham, we have a couple of things you can count on- no matter what. You will receive prompt, friendly, and dependable service, and not just anyone will arrive at your door. Each technician on our team has undergone rigorous training and background checks, and not only will he or she be fully uniformed, but you can rest assured that we will leave your home just as clean as when we arrived.
As lifelong learners and hard workers, we are constantly honing our skills in expert appliance repair. When you call us, we understand that you want the best appliance repair services the industry has to offer. You need professionals who will take the time to understand exactly what needs to be repaired on your appliances and then follow through. We are here to exceed your expectations. Our prices are reasonable, our service is prompt, and our workmanship is excellent. If the results do not meet our expectations, we will redo the work to ensure you get the service you deserve.
Furthermore, our trucks are easily identifiable and uniformed, so you won't have any trouble locating us when we arrive. This is just a sample of what you can expect from us, and it is our personal guarantee to you.
You've come to the right place if you're looking for high-quality repair services in Waltham, MA. Call us right immediately at (781) 208-0337!