Best Appliance Repair Waltham, MA – Washer and Dryer Repair
The days of washboards and laundry lines are long gone. So, let's keep it that way. You don't have to worry about reverting to the pre-washing machine and dryer era when you choose Best Appliance Repair Waltham. We bring over a decade of washer and dryer repair experience to your laundry room, efficiently troubleshooting and resolving any issues you may be experiencing with your washer and/or dryer. Contact us at any time to set up an appointment!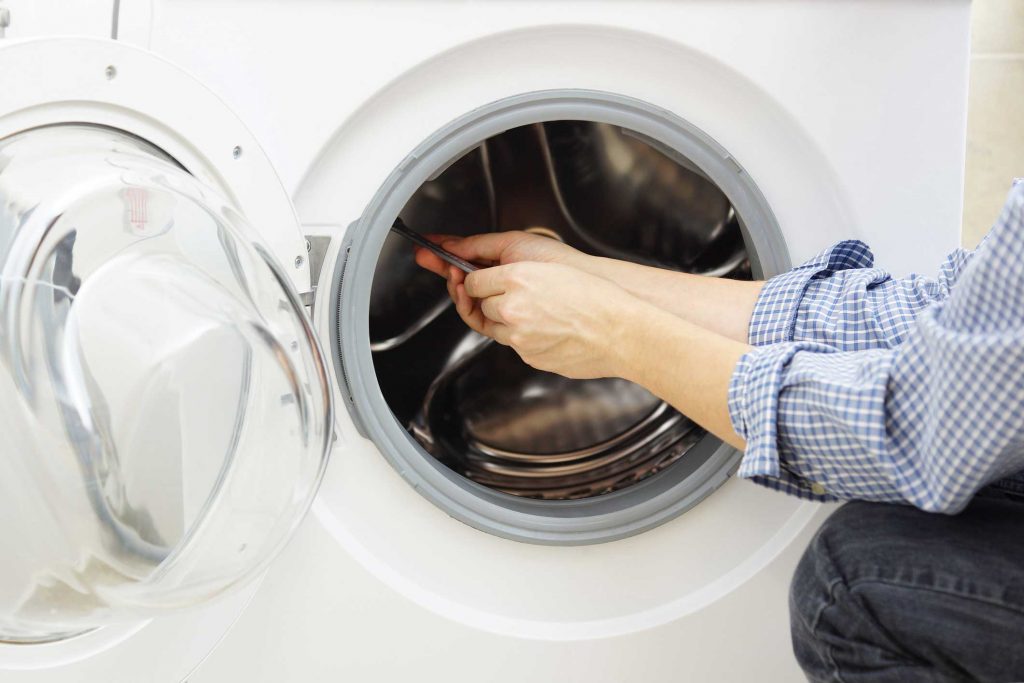 Why Hire Best Appliance Repair Waltham?
Nothing makes us happier than rolling up our sleeves and solving a problem for one of our Waltham clients. We've seen pretty much everything because we've done it year after year. We service Samsung, GE, Whirlpool, KitchenAid, GenAir, Maytag, and LG appliances, so we can handle any problem you may be experiencing. Allow us to be the solution to whatever is going on, whether it's a normal problem or something completely out of the ordinary. The most common situations we can resolve include the following:
Water leaks
Detergent release malfunctions
Drainage failure
Spin/agitation failure
Abnormal noise, shaking, and moving
Bad smells
Failure to finish a cycle
Why Choose Us?
We enjoy determining what makes a system work. However, world-class craftsmanship is only half of Best Appliance Repair Waltham offering. Our top priority is to provide excellent customer service. At the end of the day, we know that our mechanical work benefits real people like you, and that is what keeps us coming back year after year. Call Best Appliance Repair Waltham today if you need expert appliance repair services for your washer or dryer.
For reliable washer and dryer services in Waltham, MA, feel free to contact us at (781) 208-0337 today!