Best Appliance Repair Waltham, MA – Dishwasher Repair
We don't know what we'd do if we didn't have dishwashers. Keeping up with all the dirty dishes would be much more difficult! Turn to Best Appliance Repair Waltham if you have an old model that is on its last legs or a new model that isn't cleaning the dishes. We are your go-to dishwasher repair experts in Waltham, led by a founder with an innate love for the way things work.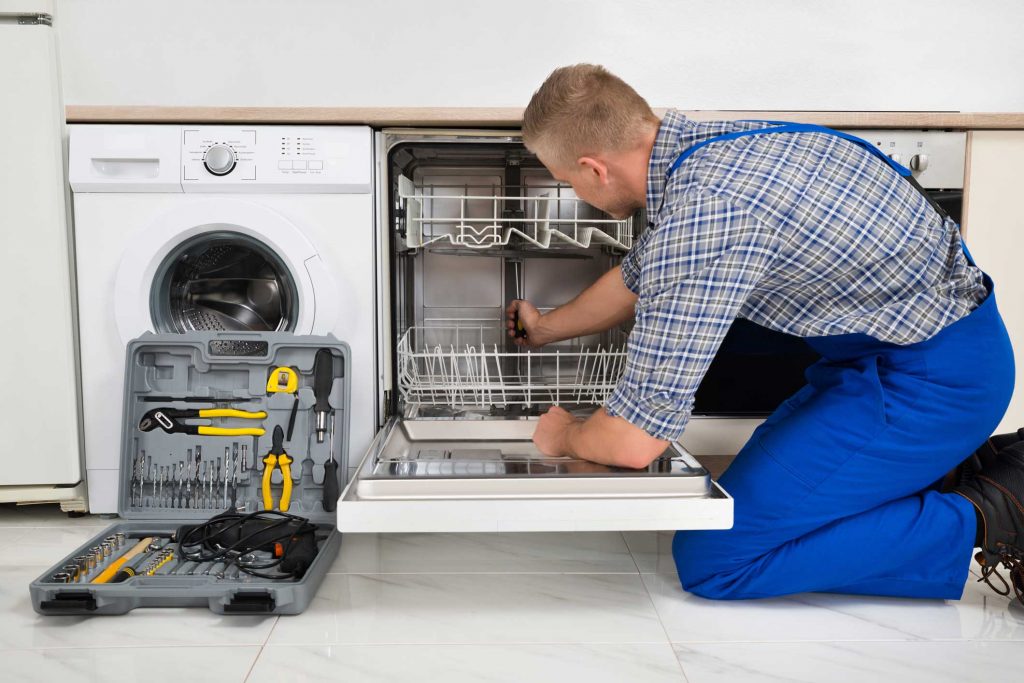 Hire Professionals Dishwasher Repair
Is your dishwasher producing an increasing number of dishes with food stains? Do you have strange puddles in front of your dishwater? Don't put the dishes back in or wipe up the water without first contacting us. Our friendly, respectful team will figure out what's wrong and get your dishwasher running smoothly again. We've resolved the following issues in our decades of experience:
Dishes that aren't getting clean
Doors that don't latch
Water not draining
Water leaks
Odd noises
Failure of the dishwasher to start
Failure of the dishwasher to fill up
You don't have time or money to waste on professionals who won't tell you the truth. When you choose Best Appliance Repair Waltham, you can count on our honesty, care, and dedication to your investment. We love working on Samsung, GE, Whirlpool, KitchenAid, GenAir, Maytag, and LG appliances. Please contact us at any time at (781) 208-0337.