Best Appliance Repair Waltham, MA – Reliable Oven Repair
For decades, people all over the world have relied on their home appliances to not only save them time, but also to make their lives easier. As you are aware, your oven is one of the most important kitchen appliances because it is what you use for all of your daily cooking needs. True, each brand is unique, but no matter which one you have, a malfunctioning oven is always a major issue. Fortunately, getting your machine up and running again can be quick and easy, and it doesn't have to be expensive your oven repair.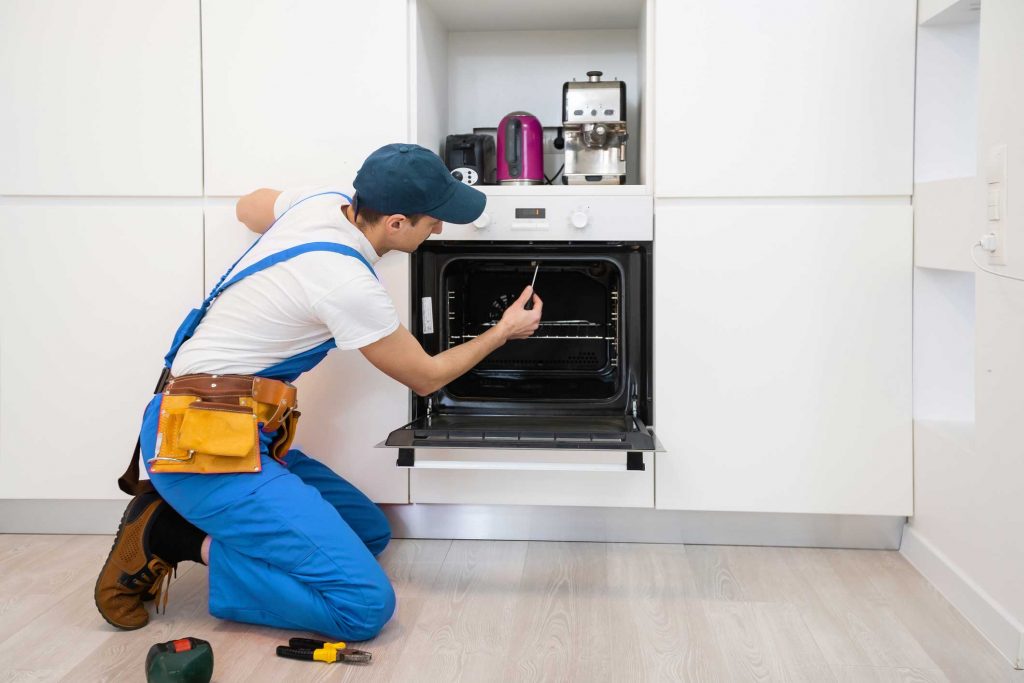 Why Hire Best Appliance Repair Waltham?
The oven, the warm heart of your kitchen, is responsible for nearly all of the most delectable foods you'll ever eat. Best Appliance Repair Waltham is dedicated to keeping your oven producing your favorite roasted and baked goods. Our team has over a decade of combined experience repairing residential appliances, and you can count on us to stick to your budget and timetable. Please contact us at any time!
Our experience with repairing ovens equips us to tackle almost any issue. We'll work on Samsung, GE, Whirlpool, KitchenAid, GenAir, Maytag, and LG appliances, so you can rest assured that your oven is covered. The following list of issues is just a sampling of the problems we can solve:
Unresponsive range burners (electric stoves)
Unresponsive gas burners (gas stoves)
Failure to heat
Inconsistent temperatures
Burned out interior light
Door sealing failure
Yes, we're appliance repair experts in Waltham. But we're all about helping people first. You can trust us to be punctual, transparent, and efficient when you utilize our appliance repair services. Choose our certified and highly trained team in Waltham today.
Get in touch with us  Call us at (781) 208-0337 today!